Cardiotoxicity is considered to be a spectrum of drug-induced adverse effects on cardiovascular system, involving both direct damage to the heart and indirect effects due to alteration of haemodynamic environment or thrombotic events. A large number of reviews have categorized the drug-induced cardiotoxicity from a physiological perspective: 1) direct damage to mitochondria, 2) disruption of the kinase signaling pathways and 3) inhibition of cardiac ion channels.
Cardiac safety is one of the leading causes of compound attrition in the pharmaceutical industry, accounting for 23%-28% of the safety-related withdrawals of FDA-approved drugs from the market. Current approaches for pre-clinical cardio-physiologic evaluations of chemicals rely almost entirely on large animal models, which have significant limitations in terms of cost and complexity of the studies. Hence, there is an urgent need to develop comprehensive, multi-parametric screening strategies to improve the predictability of cardiotoxic effects. Creative Bioarray provides both standard and novel approaches for assessing cardiotoxicity. Our cardiac safety assessments focus on the area of single ion channel panel, comprehensive in vitro proarrhythmia (CiPA), and 3D microtissue models.
Single Ion Channel Recording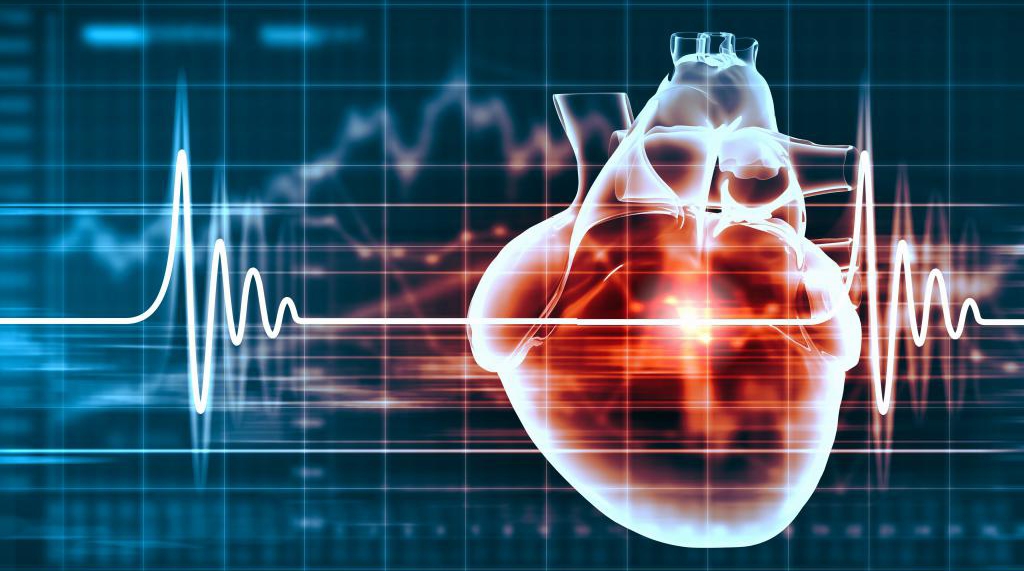 Single ion channel patch clamp assesses changes in all major ion channels involved in an action potential, and is therefore capable of detecting the effects on hERG channel, calcium channel, sodium channel and beta adrenergic receptors. By assessing a longer time course, it is also possible to detect hERG trafficking effects.
Creative Bioarray offers the full panel of single ion channel assays, as well as gigaseal recordings using automated patch clamp. The ion channels available include:
Na+ channel
Ca+ channel
hERG channel
Long-term ion channel toxicity
Comprehensive In Vitro Proarrhythmia Assay (CiPA)
Comprehensive in vitro Proarrhythmia Assay (CiPA) shifts the emphasis away from QT prolongation and focuses on predicting torsadogenic hazard by expanding the in vitro components of non-clinical safety assessment. By placing greater attention on the accurate prediction of proarrhythmic effects early in drug development, CiPA is expected to reduce unwarranted drug discovery attrition, improve accuracy in predicting cardiac risk and ultimately provide physicians and patients with better and safer drugs.
Creative Bioarray's cardiac ion channel panels, assessment of multiple ion channel effects (MICE) and integrative human cardiomyocyte assays are consistent with CiPA recommendations.
Other major cardiac ion channels (as well as hERG)
Integrated MICE
In silico computational analysis
3D Microtissue Model
Creative Bioarray has developed cardiac three-dimensional (3D) microtissues formed from cardiomyocytes (iPSC-derived), cardiac fibroblasts and cardiac endothelial cells. These models spontaneously beat and are amenable to long-term culture and are therefore ideal for repeated dose exposure studies.
We have demonstrated the value of these microtissues in the following applications:
General structural cardiotoxicity
Calcium dyshomeostasis
Hypertrophy
Benefits of Our Cardiotoxicity Service Panels:
Excellent predictability - Date display excellent correlation with clinical arrhythmogenic risk.
Easy and flexible workflow - Easily screen and quickly identify short- and long-term cardiac toxicity in the early stages of drug development.
Powerful multiplexing - Simultaneous readout of cardiomyocyte contractility, integrated ion channel activity, and viability.
Full control of beating rate - Directed pacing feature improves the function of cardiomyocytes and response to inotropic compounds.
Our customer service representatives are available 24 hours a day, 7 days a week.
Inquiry
For research use only. Not for any other purpose.