The different regulations of cosmetics and the increase in consumer awareness have prompted researchers to investigate the effects of the chemicals content and the active ingredients on human health in more depth.
Creative Bioarray is an industry leader in bioanalysis services for the cosmetics industry. More than half of our scientific staff have Doctor/Master degrees and boast 10+ years of experience in cell-based assays. Our team brings the highly specialized assay expertise, veteran insights, and innovative technology needed to accelerate the success of your cosmetic trials.
Our work model is based on four key pillars:
Design tailor-made protocols and trials
Provide personalized service through fluent communication with our clients
Maximize quality in our work chain
Response quickly both in executing and sending reports
With our strong expertise in numerous in vitro and ex vivo models and in skin physiology, our goal is to bring value to your cosmetics.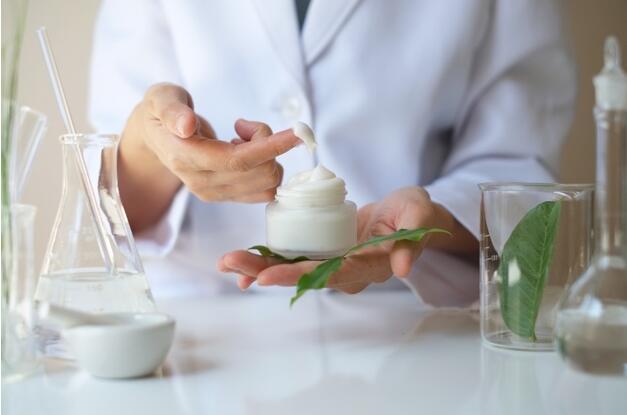 At Creative Bioarray, we are at the service of manufacturers, committed to the safety and efficacy of their products. We offer studies on the following skin care themes:
Our customer service representatives are available 24 hours a day, 7 days a week.
Inquiry
For research use only. Not for any other purpose.